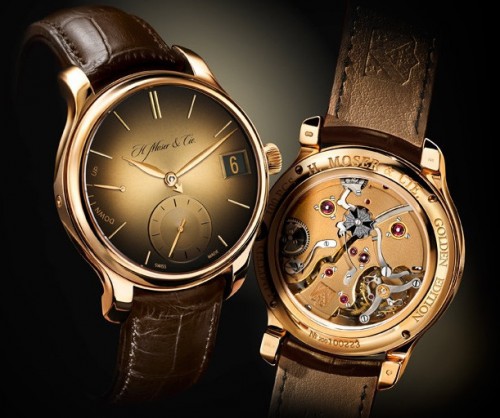 Get your watch ticking again!
Check out our coupon at Pick N Save in West Allis for a special offer!!  The special offer lasts through the end of March.
It's a great value and our thanks to you for stopping by JRS Jewelry Repair Shop where you always get the most cash for your gold.